Falls of Rauros reveals cover artwork for their upcoming album Vigilance Perennial.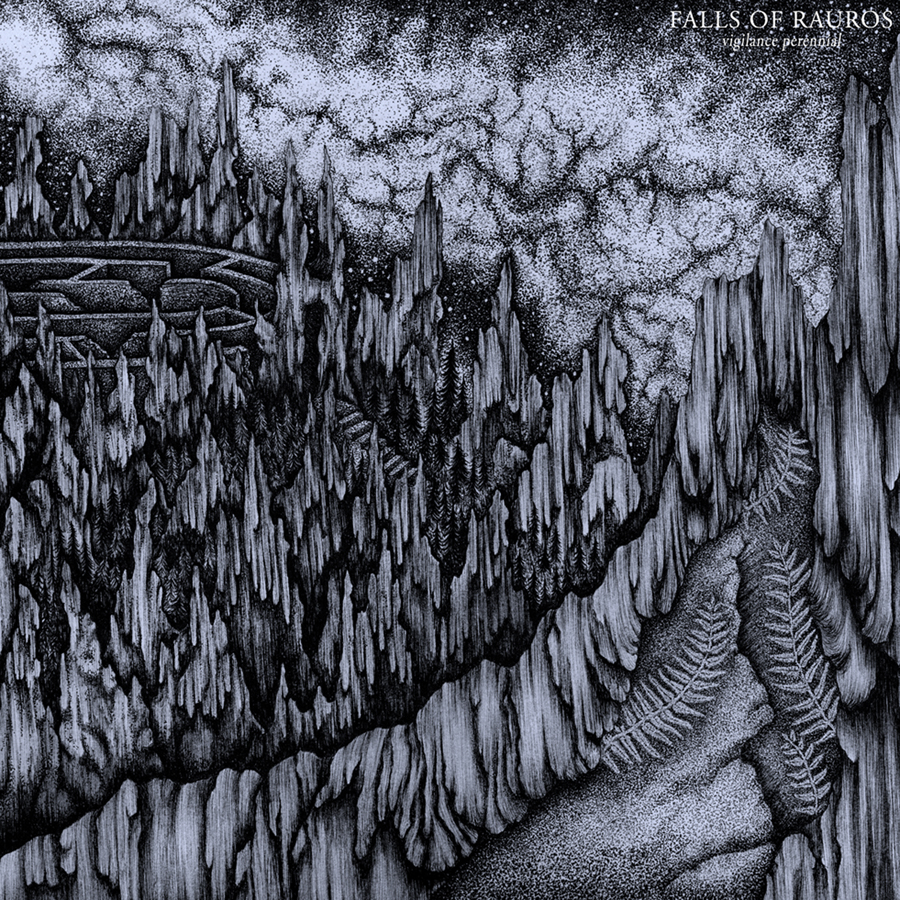 Due for release on March 31st on CD/LP/Digital via Bindrune (USA) & Nordvis (Europe)
Artwork by the talented Solfjall Design.
Falls of Rauros – Vigilance Perennial
Track Listing:
1. White Granite
2. Labyrinth Unfolding Echoes
3. Warm Quiet Centuries of Rains
4. Arrow & Kiln
5. Impermanence Streakt Through Marble
More info coming very soon! Please share the news!