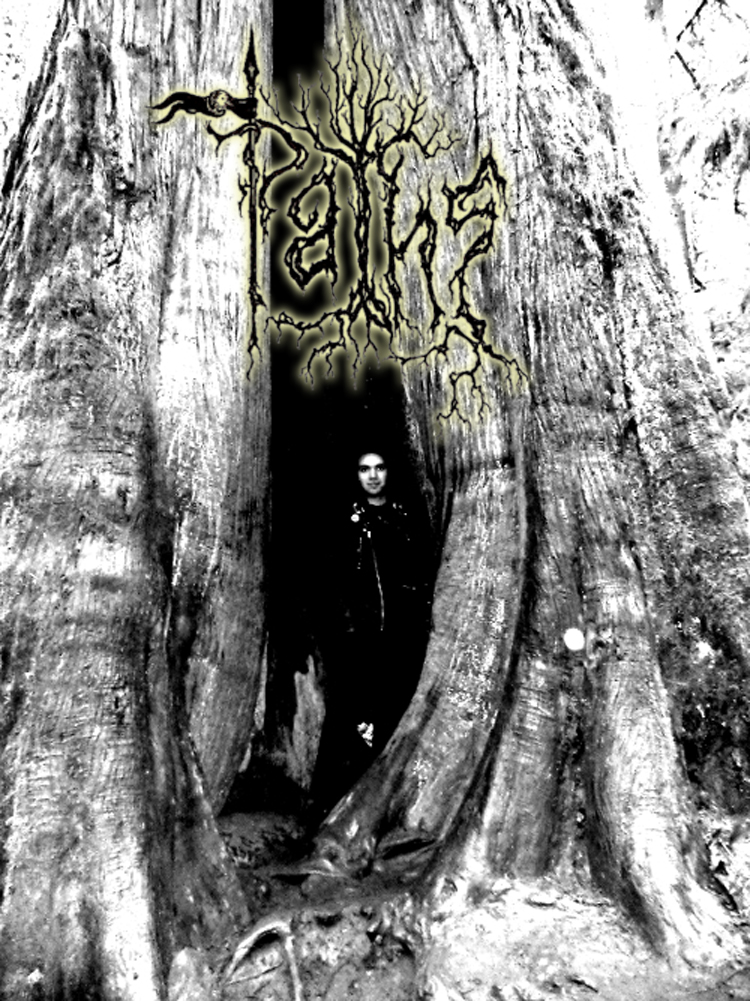 We are excited to share with all of you, the signing of Victoria, British Columbia's Paths!
Formed in 2013, Paths have evolved from psychedelic laced black metal beginnings, to embrace more of a grand in scope atmosphere, more properly upholding and defining the beauty of their surroundings through the dense music they create.
With Paths impending 3rd full-length album, "In Lands Thought Lost", sole songwriter Michael Taylor has perfected his emotion and dream inducing wave of sound/songwriting to embrace the building blocks of black metal by way of a mild Scandinavian influence, mixed with a powerful Pacific Northwest bite. The results are powerful/world building and we are thrilled to bring this creative entity into the Bindrune family.
"In Lands Thought Lost" is a gripping statement and even in it's early recorded form, grabbed the ear of Austin Lunn (Panopticon) who volunteered to re-record drums for the album to replace Michael's carefully constructed synthetic drums, for more of an organic result.
As the duo strive to put the finishing touches on the album, look for a vinyl (first) and CD (Later) release this spring.
More information (Album art and track listing) regarding "In Lands Thought Lost" will be shared as it becomes available.
Thank you one and all for your attention and support. Please spread the news!