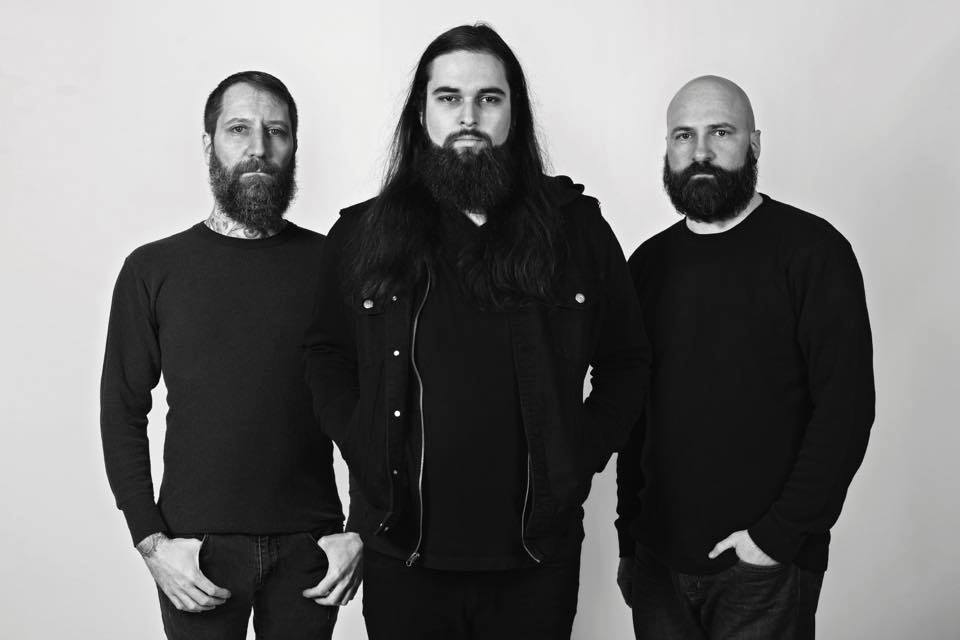 We are proud to announce, that as of Monday January 9th, Coldfells album is off to press. We have decided to limit this release to an EXTREMELY LIMITED edition of 100 hand numbered copies worldwide on vinyl only (digital download will also be available). No exact release date is set. This album will NOT be re-pressed when it sells out. The album will be a dual release with Bindrune Recordings and Eihwaz Records. In addition to the limited release, Coldfells will be performing the album in its entirety at a location and date tba.
You will be able to purchase the limited edition vinyl records as part of a package at this performance before the label(s) release.
For those of you that haven't heard of this project, Coldfells is the brainchild of Johnny Doyle (Plagueweilder, Horse Drawn). Joined by Aaron Carey and Andrew D'Cagna from Nechochwen, what started out as a Middle Earth inspired black doom project, has developed to embrace their own vibrant and original sound. We will be sharing more information about the impending album soon!