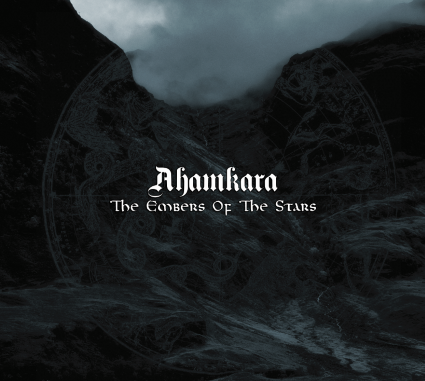 Ahamkara – The Embers of the Stars Digipak CD
Stunningly atmospheric black metal from england, Ahamkara envelops the wonder of the stars and rekindles a majesty rarely touched upon by bands from these modern times!
Here's what the critics are saying….
This two-man UK project succeeds in distilling an outsized amount of talent into only four songs (though since none of them is under ten minutes long,there is plenty of space to fill, and the result is a complex and emotional work that lesser atmospheric black metal bands often aspire to without success. -Metalreview.com
This sweeping music is perfect for Black Metal that's inspired by nature and seeks to channel it via a darkened Metal route. Each of these songs is extremely well composed and gives the feeling of really being in the raw, dangerous outdoors. -Wonderbox Metal
To pre-order this fantastic album, follow the portal which suits your location best…
North America: Bindrune Recordings
Europe/Scandinavia: Nordvis Production
Celestial Black Metal Transcendence!!