The time has come to announce a few PRE-ORDERS!!!
Finally!! Bindrune and Nordvis are offering Pre-orders for the impending Falls of Rauros – Believe in No Coming Shore LP!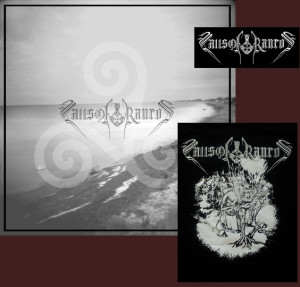 Bindrune has 3 different options with this release along with a Northwoods package (includes patch and Shirt)!!
Along with Falls, we are offering Pre-Orders for the Grift/Saiva – Split 10″ MLP. Bindrune will be getting around 130 copies of this superb title, so act fast!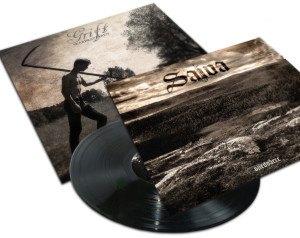 For more info and to obtain your copy of either or both titles, follow the links!
Bindrune Recordings/N. America: http://eihwazrecordings.com/distro/
Nordvis Produktion/All of Europe and Scandinavia: http://www.nordvis.com/store/
Coming soon!! Pre-Orders for the following titles:
-Nachtreich/Spectral Lore – The Quivering Lights split 12″ (Bindrune/Eihwaz Recordings collaboration)
-Bhleg – Draumr Àst DigiCD
-Ahamkara – The Embers of the Stars DigiCD
These are busy and exciting times!!