Greetings Bindrune supporters! It has been some time since this site was updated. This doesn't meant that Bindrune has been inactive. Definitely not! As you will see below, we are rolling full speed ahead.
Before I get into new signings, I want to mention that we are working hard here to migrate our current Distro (The Collective), to a more rock solid oscommerse shopping platform. This will be much easier to use, look better and be glitch free. We're not going to announce a launch date for this activity, but please know it is in the works.
Second… I have left my main job of 12 years to focus on the label on a more regular basis and have also started Bindrune Printing. We don't have a web presence yet, but should you need t-shirts done for your band or label, we've been at it for ages and will get you covered (literally) cheaply and quickly. Email a design and your print visions to: bindrune@charter.net
Now…. onto the big news!
Vukari's stunning "Divination" coming this summer! Track premier!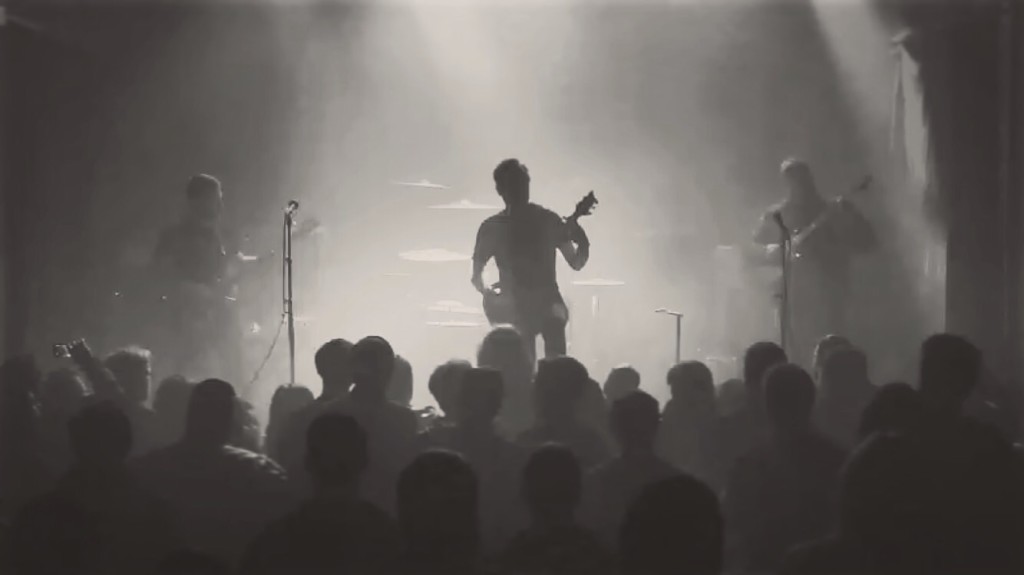 This has turned out to be a week of announcements and we shall leave all of you this Friday with a big one that we're very excited about!
Chicago's Vukari have joined the Bindrune family of bands and are preparing to release their third album, Divination, later this summer!
Dense atmosphere meets an airy and often frantic form of black dominant metal with post and mystical elements as well. Divination is a twisting monolith of emotive sound eager to be witnessed and the band is working hard to bring their material to the live setting as shows are eagerly being planned for the summer.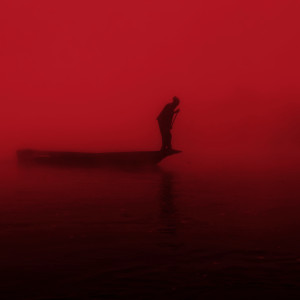 As we prepare to unleash Divination in the coming months, we leave you with a glimpse into the workings of this excellent album with the track "Invictus Maneo".
https://www.youtube.com/watch?v=GhXnhUeXIAg
Enjoy. Share. Spread the word!
________________________________
Stilla (Swe) prepares 3rd release for Autumnal unveiling through Bindrune and Nordvis! Track Preview!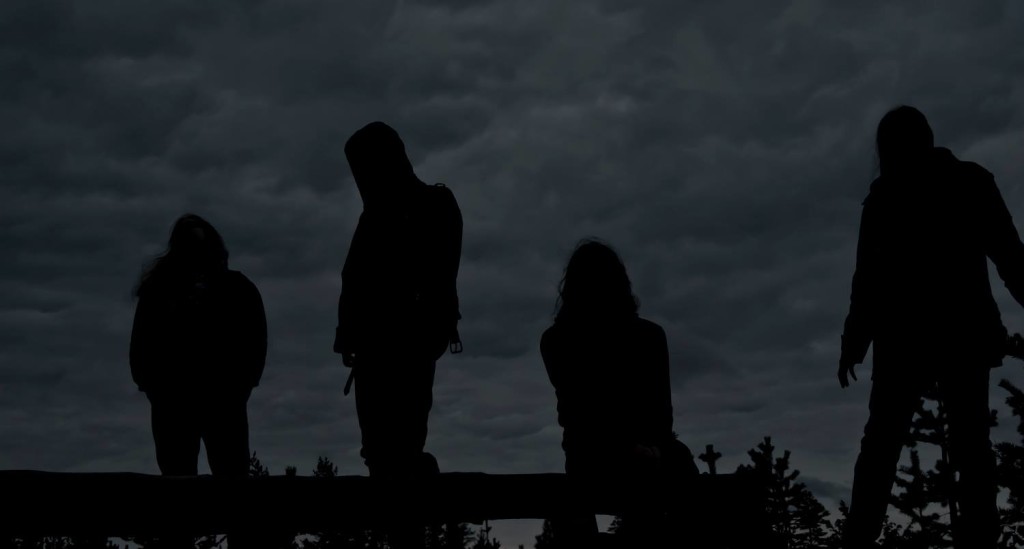 Bindrune is honored to be working with Sweden's Stilla this year to bring all of you in North America, in coordination with our brothers at Nordvis Produktion, the bands third full-length opus on CD and LP (at a later date)!
If "Vårens sista önskan" (The Last Wish of Spring)" is any indication, this album is going to be among one of our favorites for 2016 with Stilla's unique take on melancholy and atmosphere seemingly ever evolving.
More info shall be revealed as it becomes available. Until then…. help us spread the word and enjoy the new single (link below).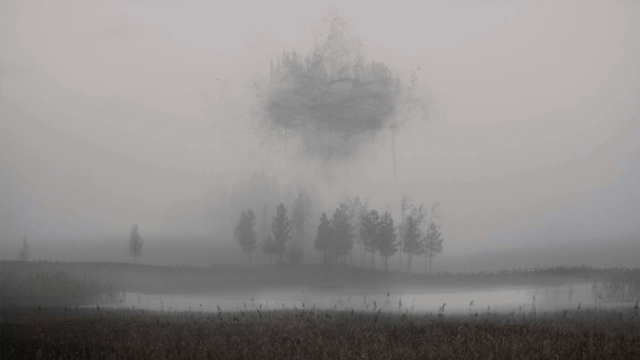 "So, two winters has passed. On August 19 this year STILLA returns with yet another creation that bears the sign of gloomy melancholic, avantgarde and blackened metal. Taking up where they left off with the critically acclaimed "Ensamhetens andar" (2014) STILLA once again shows their unique way of preforming sooty and rugged metal – intervwoven with influences of 70′s horror movie soundtracks such as Suspiria and Phenomena."
STILLA here presents the single "Vårens sista önskan" (The Last Wish of Spring).
__________________________________________
Panopticon live in Sweden with Waldgefluster @ Nordvis Hostfest!