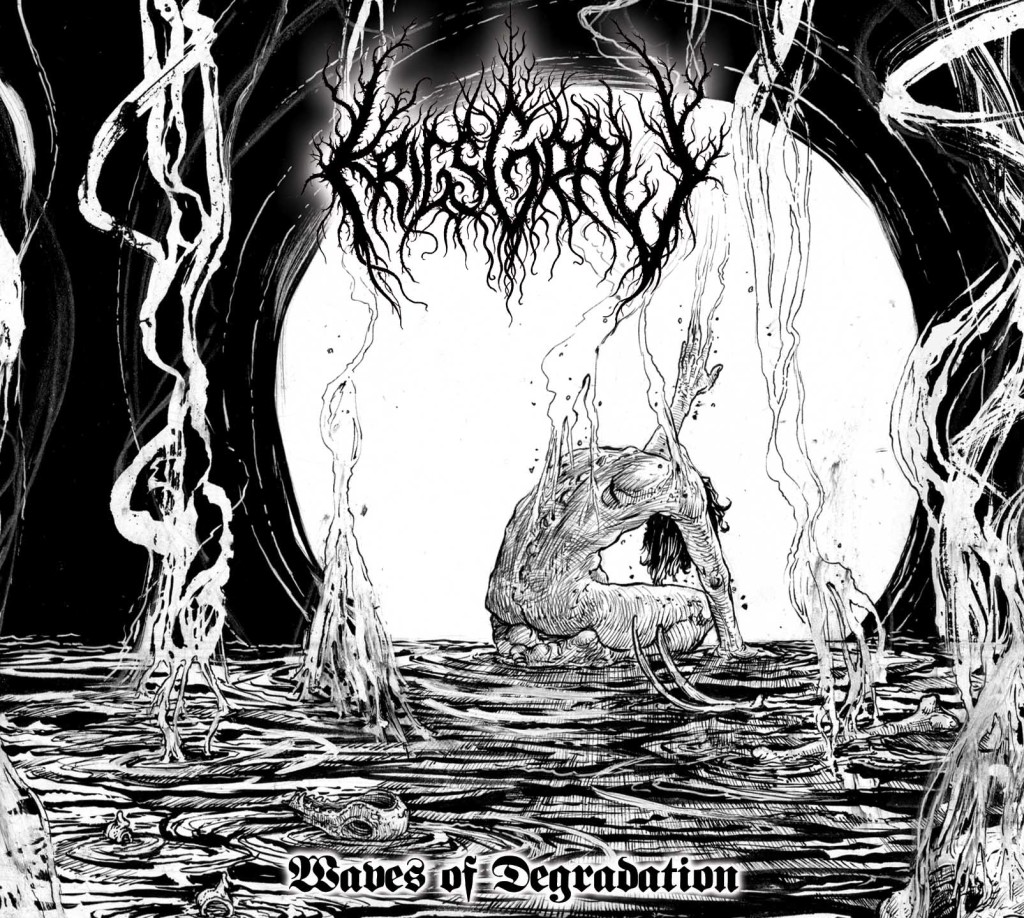 Krigsgrav – Waves of Degradation CD released today!
here's the think to obtain a copy:http://eihwazrecordings.com/distro/index.php…
To preview the album before you buy, goto No Clean Singing's album stream and full review here: http://www.nocleansinging.com/…/an-ncs-premiere-and-a-revi…/
Also Krigsgrav's tour with Giant of the Mountain kicks off today as well! Please share the dates and by all means, get off your asses and get out there to support these great bands as they make their 17 date trek across the US!!
EAST COAST TOUR 2016
4/1 Little Rock, AR
4/2 Chicago, IL
4/3 Cincinnati, OH
4/4 Buffalo, NY
4/5 Albany, NY
4/6 Burlington, VT
4/7 Manchester, NH
4/8 Portland, ME
4/9 Belchertown, MA
4/10 Brooklyn, NY
4/11 Philadelphia, PA
4/12 Baltimore, MD
4/13 Richmond, VA
4/14 Chapel Hill, NC
4/15 Asheville, NC
4/16 Jackson, MS
4/17 Dallas, TX