Finally several gifts for all of you!
PANOPTICON 
Here is the album cover for Panopticon's follow-up to the highly acclaimed "Roads to the North"!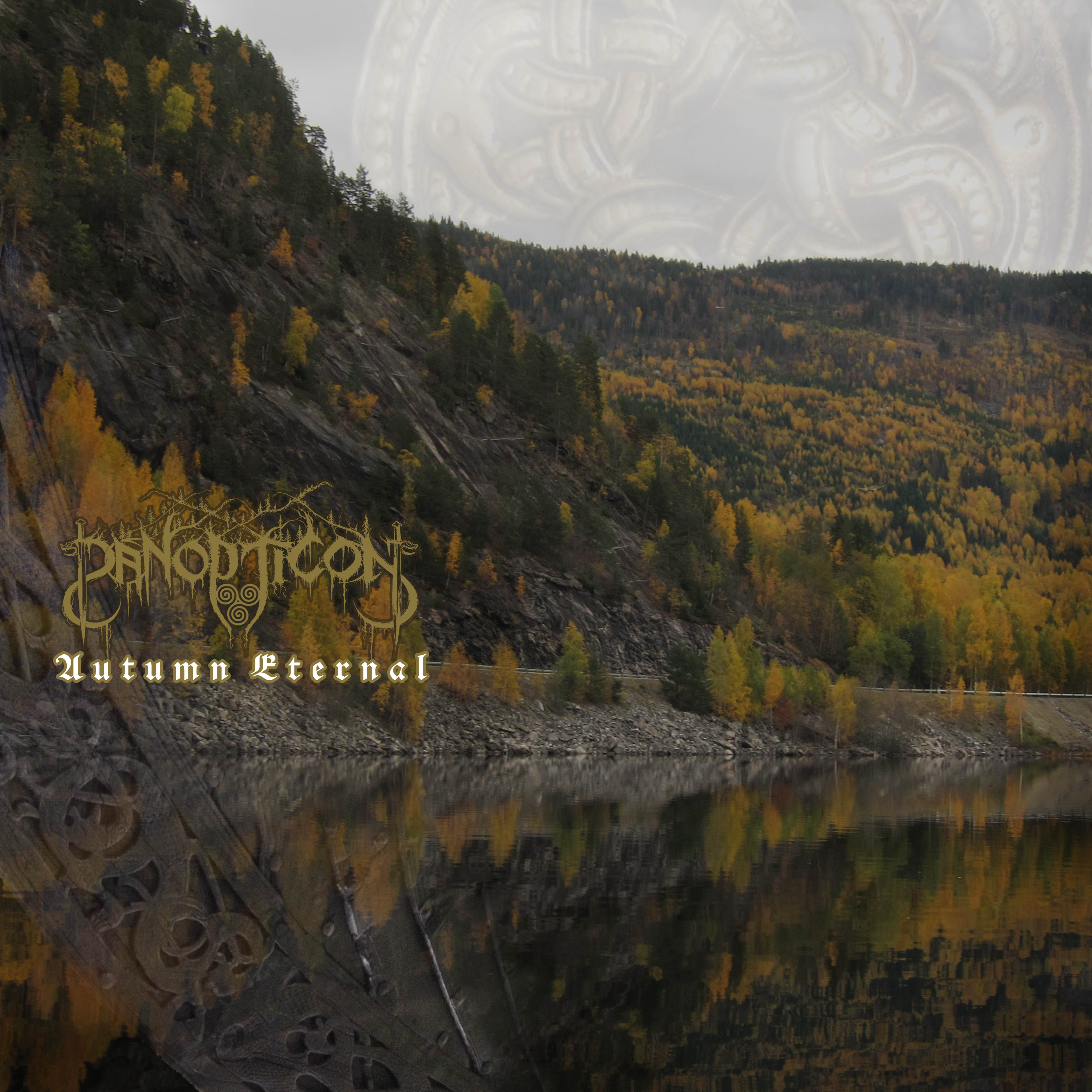 Like Roads… Autumn Eternal is yet another well rounded and passionate body of art that builds upon the more advanced songwriting style you've all come to know and love, while adding even more atmosphere and shades of color by way of a dark metal influence. The outcome is stunning. Prepare yourself…
Enjoy this 13 minute teaser giving you all a glimpse into the beauty that is Panopticon's impending Autumn Eternal!
To be released on CD October 16th by Bindrune and Nordvis globally! Gatefold LP to follow in November…
WILT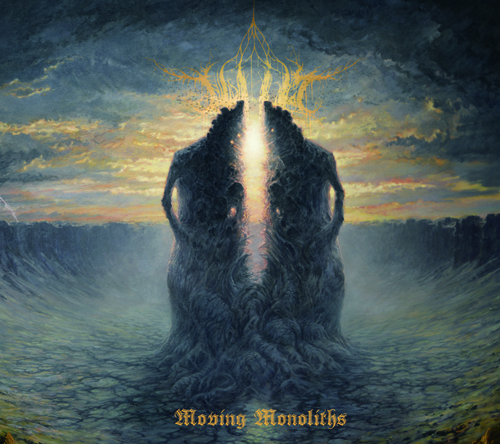 "Moving Monoliths" is a crushing feat of blackened doom that has been labored over for quite some time. The results are impressive as Wilt skillfully unveils a wide range of emotion and atmosphere on these 4 lengthy tracks.
The CD will be releases late August/September, with a vinyl treatment coming shortly thereafter.
Enjoy the teaser and please support the band and Bindrune by sharing the video!!