We have a lot of news coming your way, especially since the new distro is nearly complete, but first things first…. We are now accepting pre-orders for: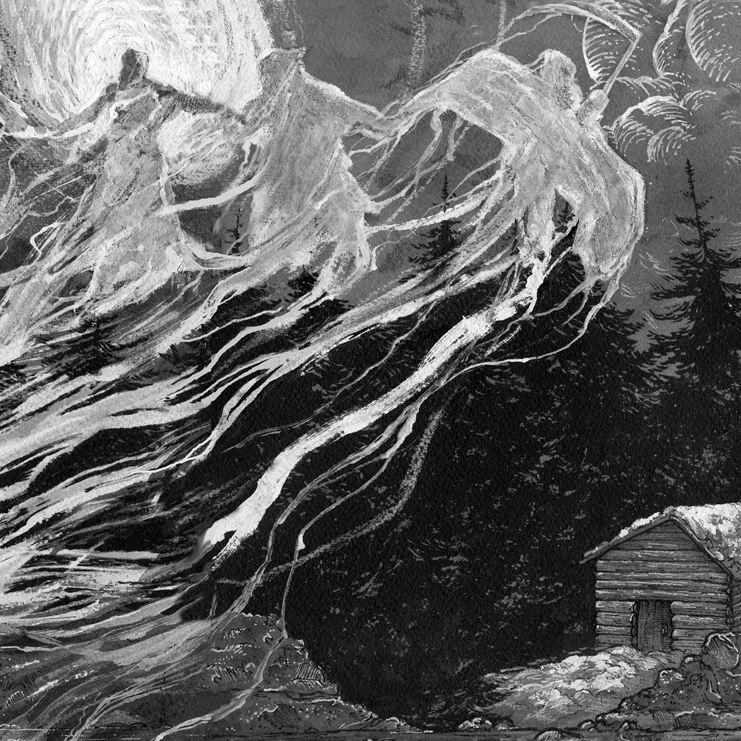 Panopticon – Revisions of the Past 2CD
This is a MASSIVE package containing both the previously released classics, On the Subject of Mortality and Social Disservices, both remixed by Spencer Morris and revamped/mastered by Colin Marston.
These albums sound like never before!
With artwork re-envisioned by Nate Burns, this package comes adorned in an 8-panel digipak with a 16 page booklet!
For more information, click the pre-order link below to see some words on this project from Austin himself!
Secure your copy now!! This package will go fast!!
And to answer the inevitable storm of questions… YES, this will come out on vinyl! NO, it won't be out in time for Migration fest.
The CD is a massive undertaking… just wait until you see what's in store for the vinyl set!